How to Access the Members Only Weekly Call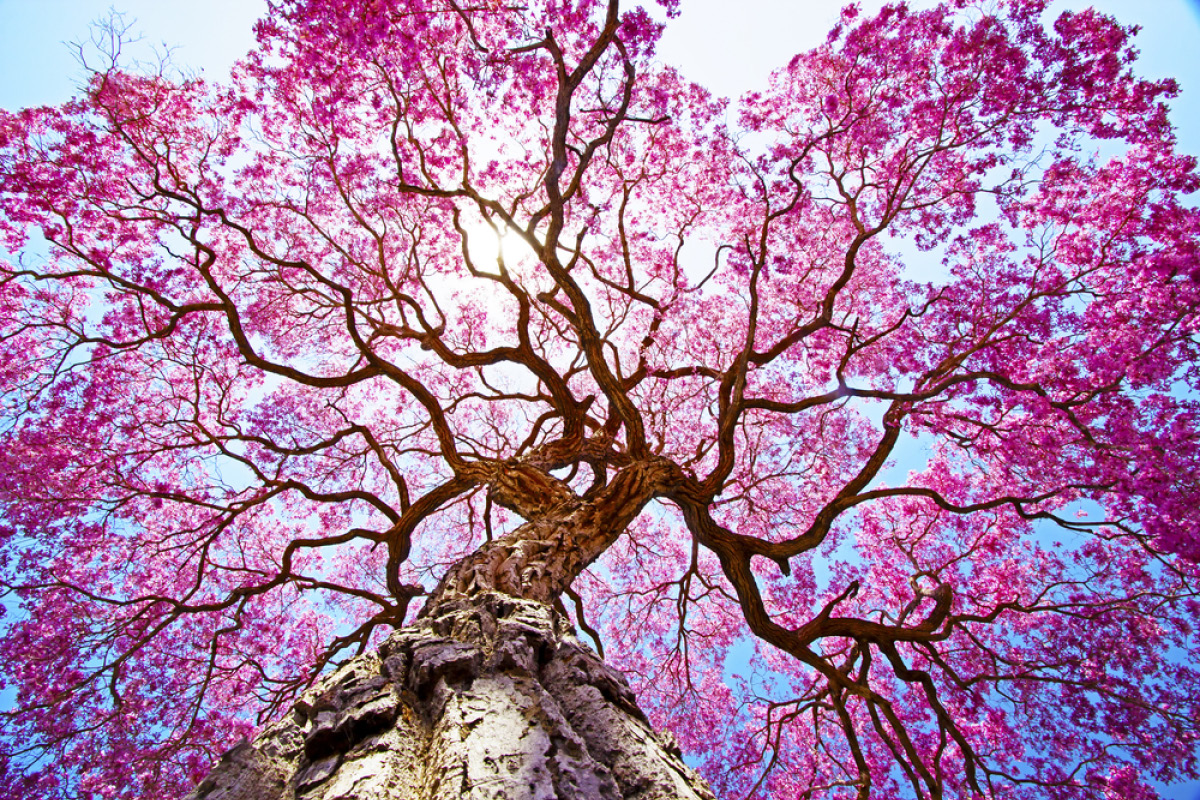 The weekly call is: Tuesday, 11:00 AM
Josephine's weekly Members Only conference call is made on the ZOOM platform, and can be accessed as Audio Only via your phone, or Online where you can use the meeting chat box to ask questions.
Meeting ID: 370 042 635
JOIN VIA PHONE (Audio Only)
Smart Phone one-tap:
+14086380968,,370042635# or +16468769923,,370042635#
Landline Phones:
+1 408 638 0968 or +1 646 876 9923 or +1 669 900 6833
Meeting ID: 370 042 635
(International numbers available: https://zoom.us/u/abeayQWivH)
JOIN VIA DEVICE
To join from a PC, Mac, Linux, iOS or Android device us the link below and simply follow the ZOOM app install instructions:
Please mute your phone/computer audio during the call. Background noise can be very disruptive. To mute and unmute simply press the "*" (star key) and then the number "6" on you phone keypad, or in you are on a device, in the zoom app just click/tap the microphone icon on the far left of the black bar on the bottom of your screen.
If you are listening online you are welcome to post your questions, thoughts and comments in the chat box throughout the call. Josephine periodically glances at the chat stream, and will attempt to address things posted in the chat box during the call as much as possible within the context of the call.
There will be a Q&A time at the end, during which Josephine will open the line for questions. If you posted something in the chat box and it didn't get addressed, this is the time to bring it up again. Occasionally, she may open the lines up for participation earlier.
Calls are recorded and archived. As a member you have unlimited access to these audio files.